5 Great Reasons to Read Aloud: 1. It expands your vocabulary 2. Improves comprehension 3. Strengthens imagination 4. Creates a lifetime interest in reading 5. Last, but not least, great one-on-one bonding time!

The Hardee County School District will reopen for business as usual on Friday, November 11 for all students and staff.
The New Worlds Reading Initiative believes in the importance of books in powering a child's imagination. Kids who start reading from an early age not only find joy in reading, but also a lifelong love of learning. We are excited to support the New Worlds Reading Initiative, which sends free books and literacy resources to eligible children in Florida so that everyone can experience the joy of reading.
www.newworldsreading.com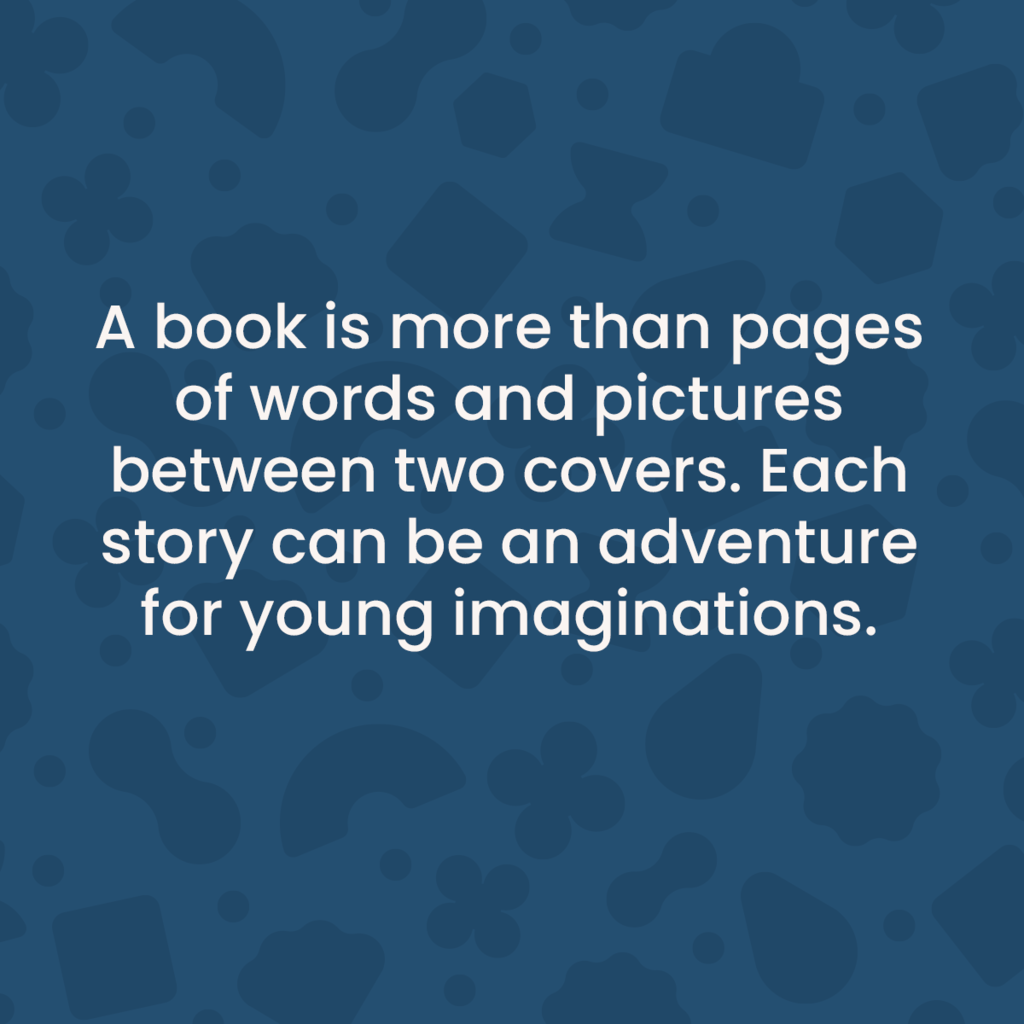 Early Release September 14th
Krispy Kreme Donut sales will run from September 19th - 30th. This is a PTO fundraiser to support activities on campus.
The Book Fair will be at WES September 12th - 16th. Information will come home with your child.
PTO Spirit Day is September 2nd from 6:50 - 7:30 am Students may join the SPIRIT at the 5th grade field! Go Cats!!
School has begun and we are off to a fantastic start! Morning drop off begins at 7:00 am. Students go to class at the first bell, 7:25 am and class begins at 7:30 am. Students are tardy when they arrive after the 7:35 tardy bell. Please make every effort to arrive to school on time.

School Supply Lists are now available at Wal-Mart

Welcome to our new website! Don't forget to download our app!